Enterprise-Grade Password Management for your Entire Organization
Vault and Manage Business-User Passwords
Your business security health and password safety are of the utmost importance, but as the saying goes: A chain is only as strong as its weakest link – in this case your business users. Providing your team with a strong password management software is a step in the right direction; however, employee adoption is your ticket to sustained security success. Finding a password management solution that is intuitive and easy-to-use for your whole organization can be challenging. The key is employing a comprehensive, highly-secured, vaulted password management system that improves overall network visibility for sysadmins, while providing a hassle-free experience for business users.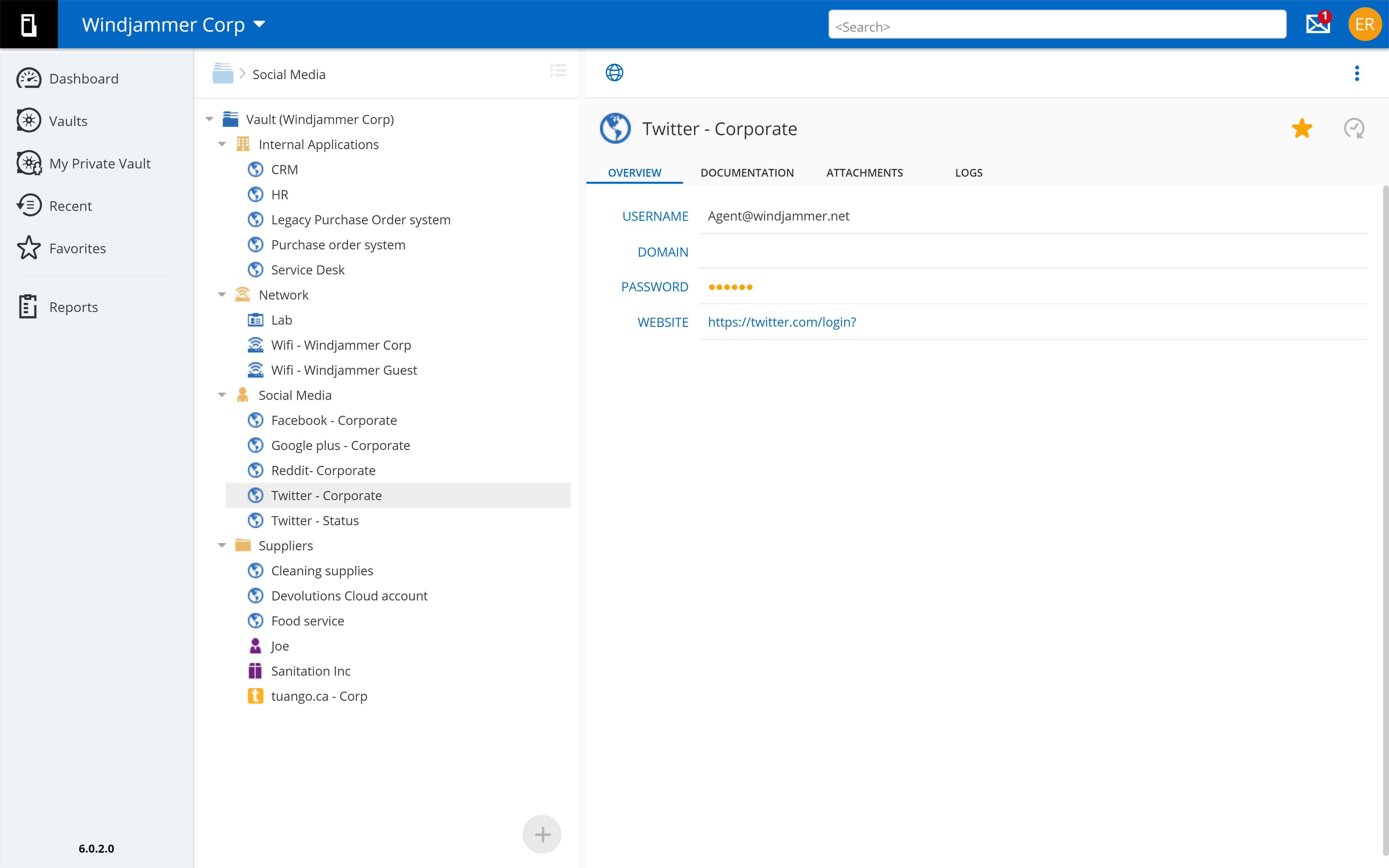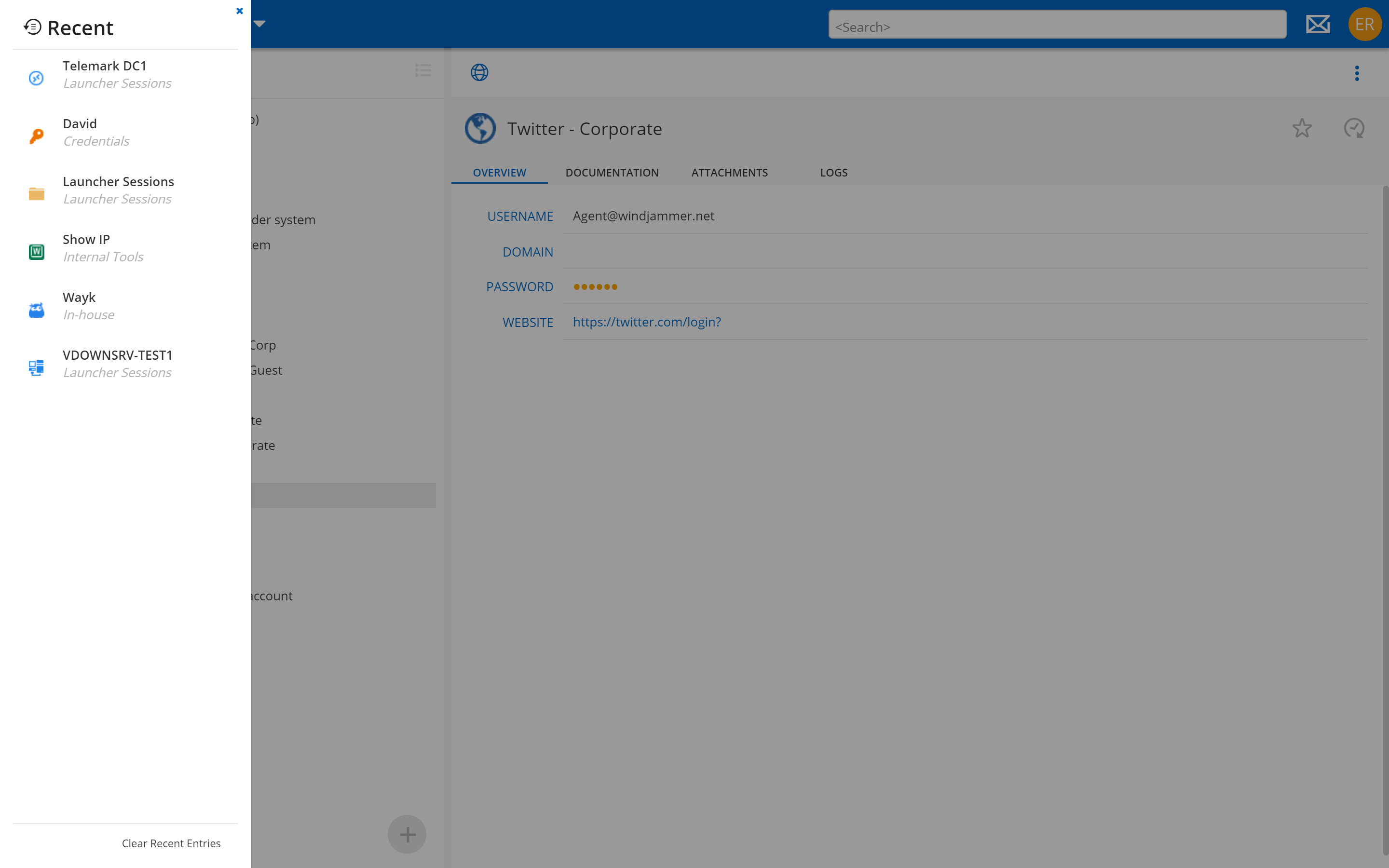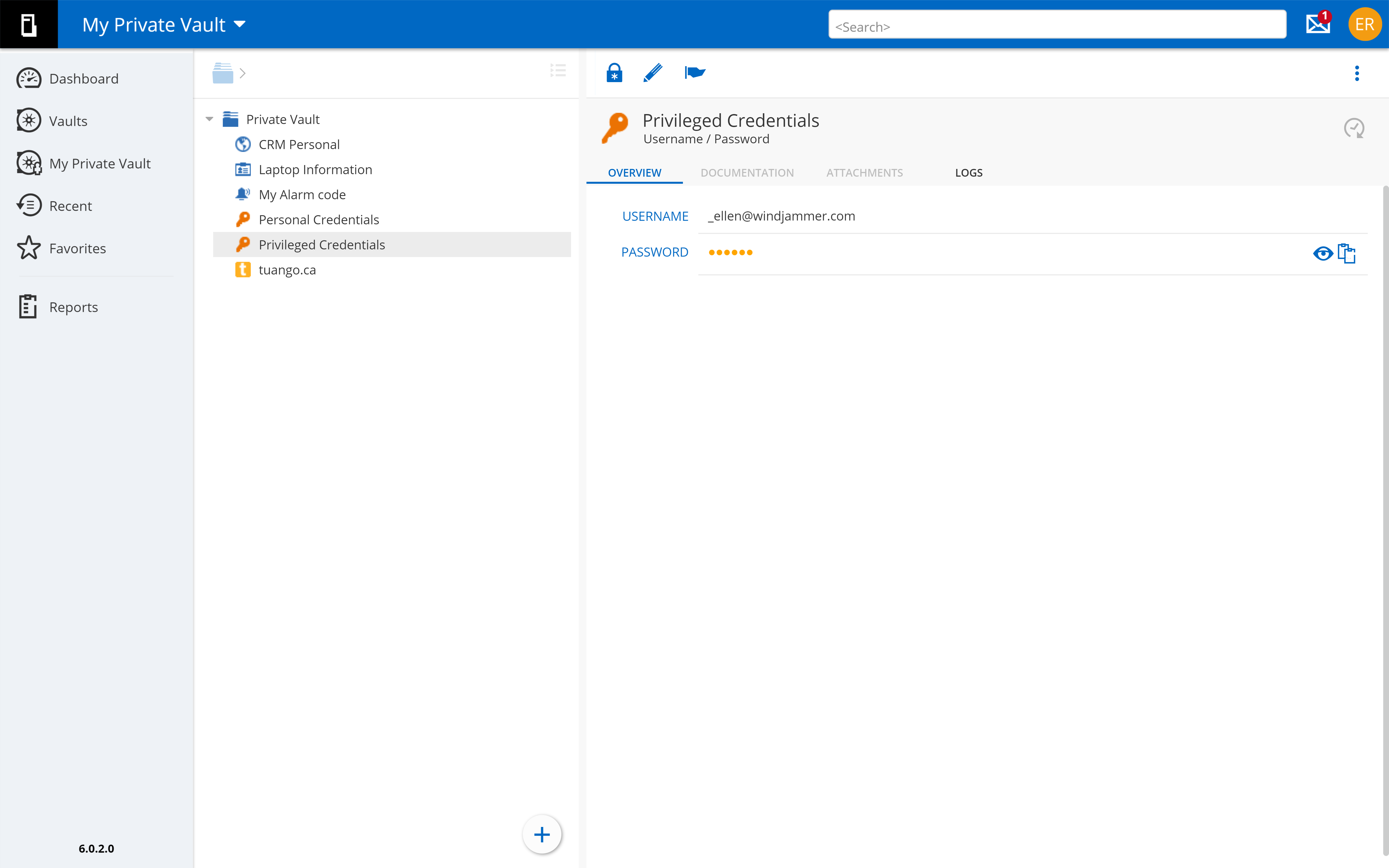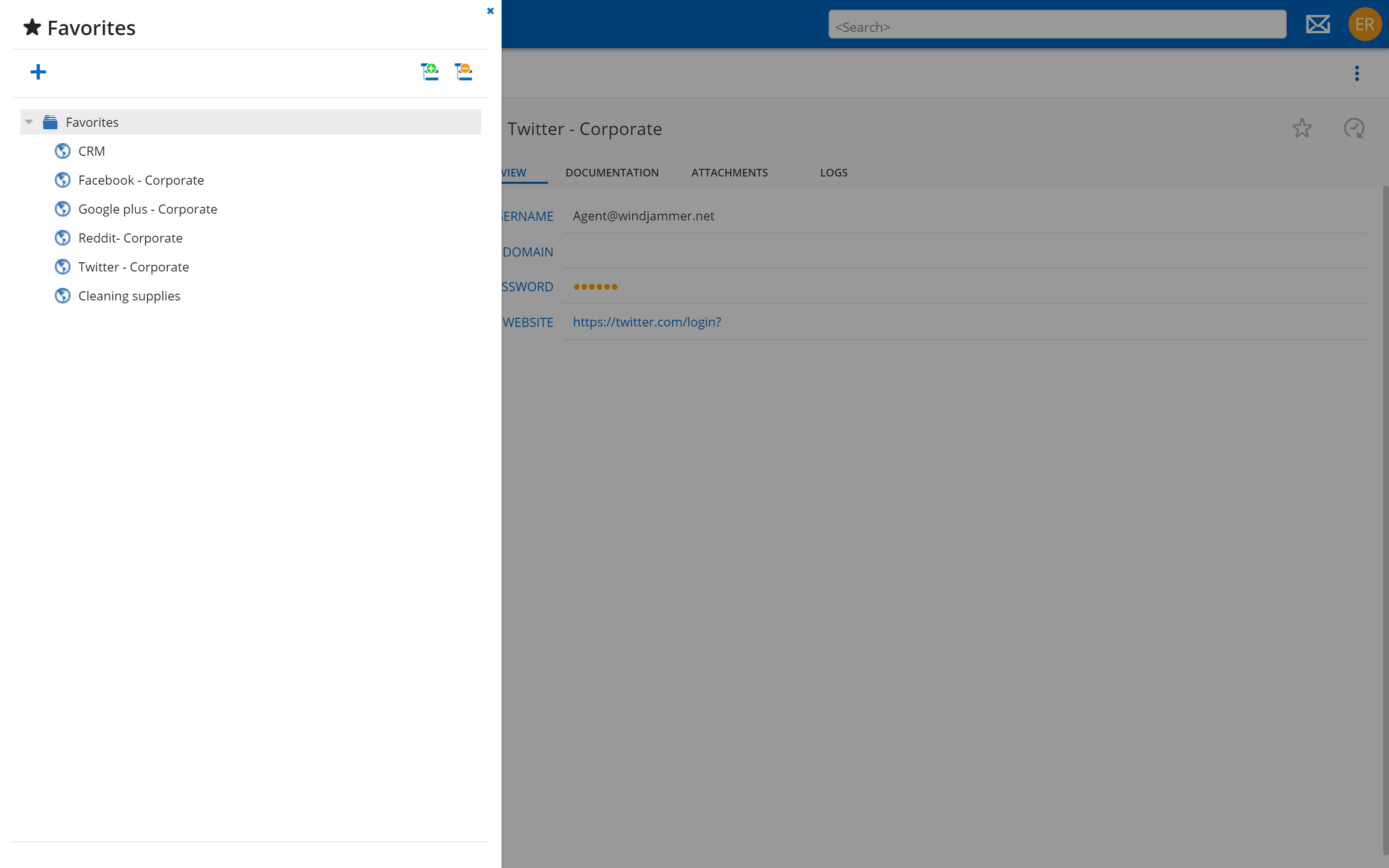 What is Devolutions Password Server
Devolutions Password Server is a web-based password management solution that is deployed on-premises for sysadmins and business users alike. It allows you to manage, protect and control access to your organization's shared passwords and credentials in one secure vault, while also strengthening your overall network security by providing a private password vault for all your users. Devolutions Password Server's easy-to-use web interface offers you a simplified password management solution for your whole organization.
Password Storage and Management
Admin Tools
Business-User Ready
Secure Your Business
Automatically Log into Websites
Ease of Management
Request a Live Demo
Our team is dedicated to helping you get the most out of our solutions.
Schedule your live demo